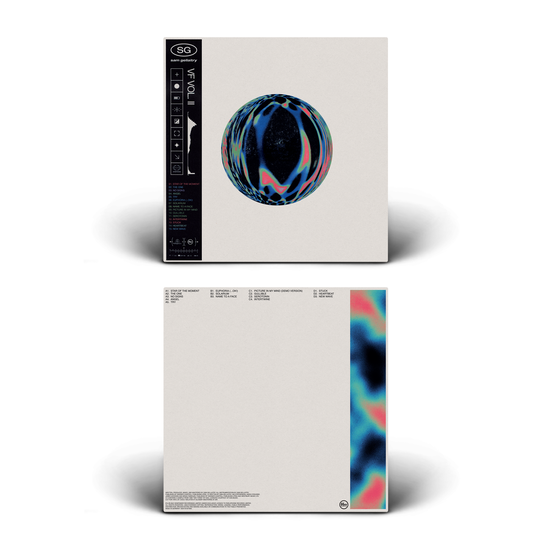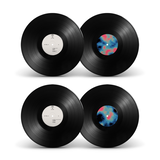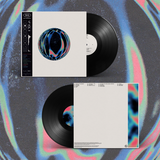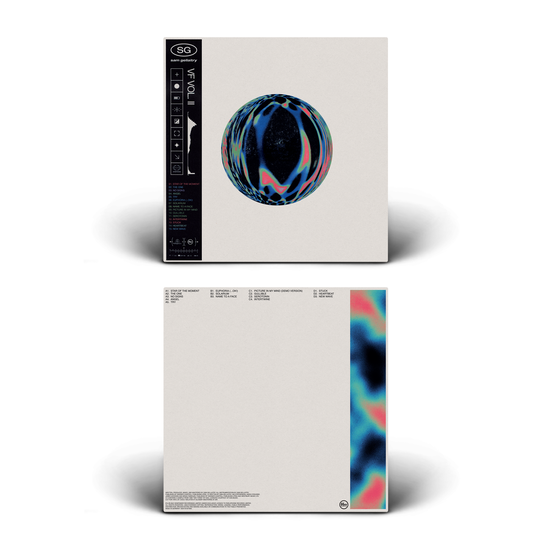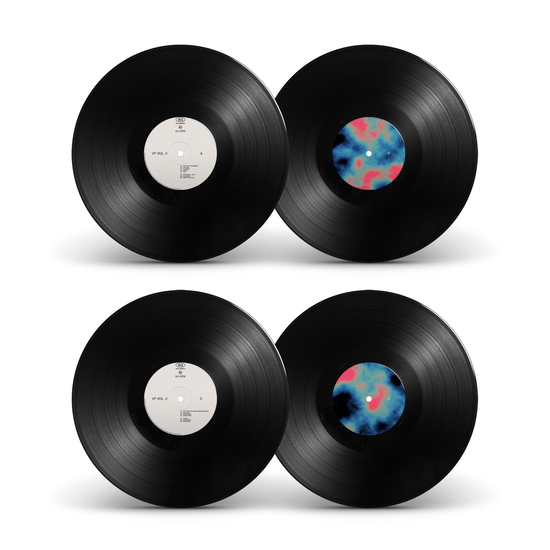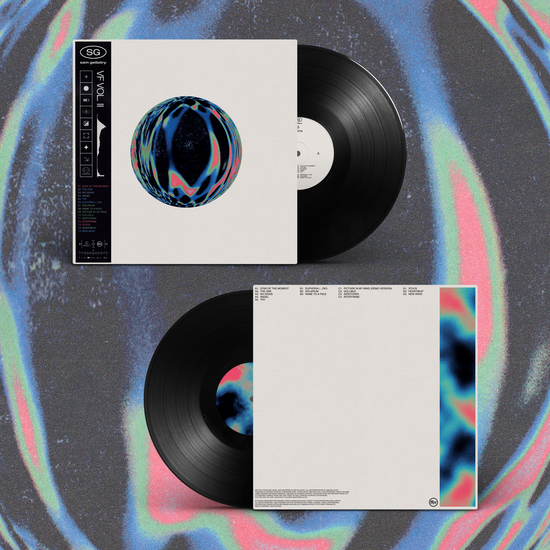 Sam Gellaitry
VF Vol. II (2LP)
The follow on from Viewfinder Vol 1:PHOSPHENE mixtape, released in 2019.
The artwork for the mixtape is an orb of colours, reflecting how Sam sees various tones and shades through each track on the mixtape.
Featuring previous releases 'Intertwine', 'Serotonin', 'Gullible' and 'Name To A Face'. Focus track of EP is 'The One'. There is also the original demo version of 'Picture In My Mind' before PinkPantheress joined the track earlier in 2022.
This whole mixtape is solely written, sung, played, produced, mixed & mastered by Sam (apart from the addition of one sample from a folk show he found on Youtube).
A1. STAR OF THE MOMENT
A2. THE ONE
A3. NO SIGNS
A4. ANGEL
A5. TRY
B1. EUPHORIA (…OK!)
B2. SOLARIUM
B3. NAME TO A FACE
C1. PICTURE IN MY MIND (DEMO VERSION)
C2. GULLIBLE
C3. SEROTONIN
C4. INTERTWINE
D1. STUCK
D2. HEARTBEAT
D3. NEW WAVE